Urban Society gets Involved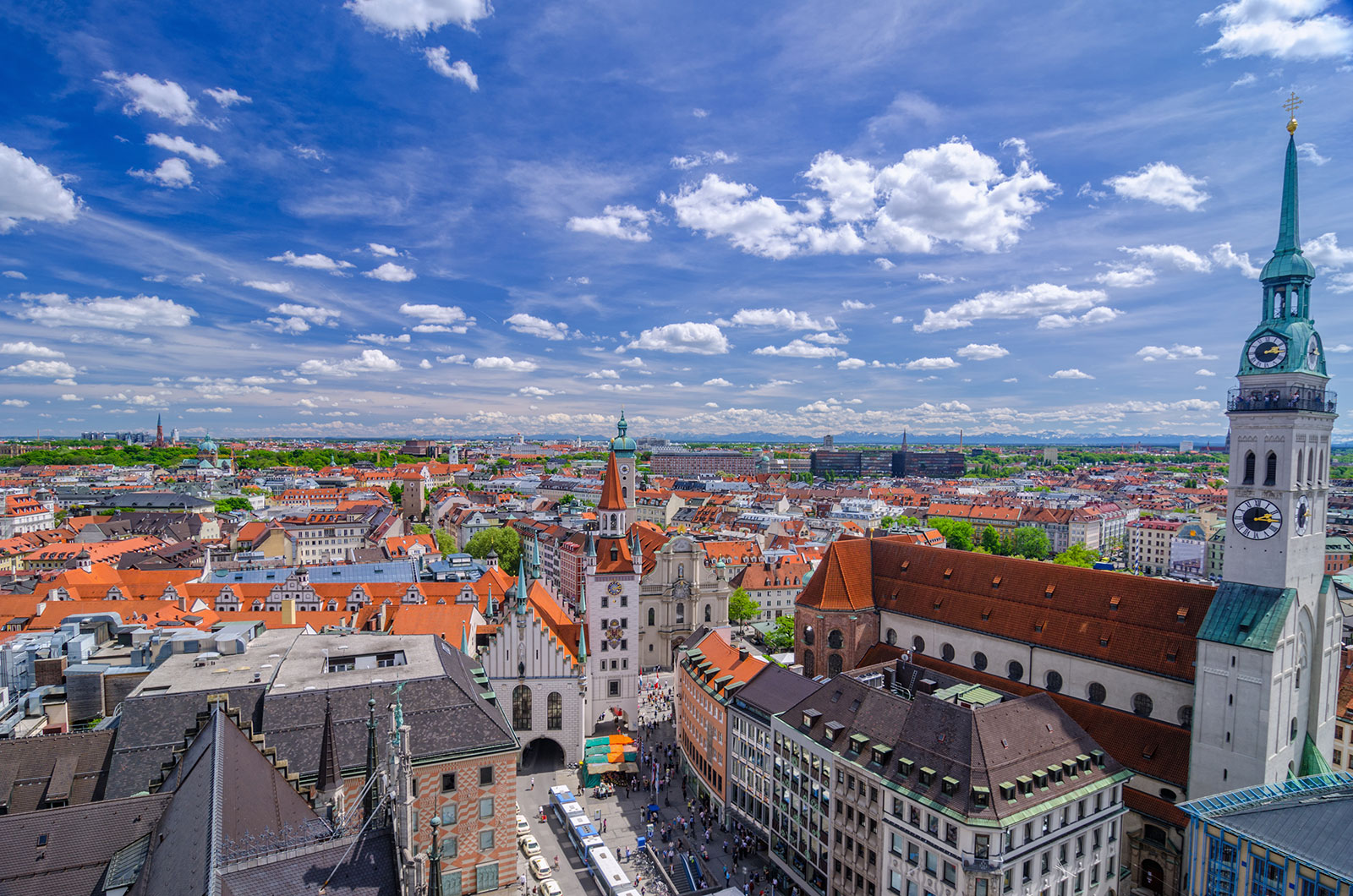 Numerous organizations, companies, associations and players from a wide range of fields have been inspired by the 1972 Munich Summer Games. In 2022, they offer guided tours, concerts, exhibitions and projects that go beyond the anniversary program to reflect Munich's diversity since 1972.
The Olympic Games are anchored in the collective memory of the city. Accordingly, companies and organizations are also delighted to contribute special projects to the anniversary. In addition to the programs in the city's neighborhoods and the exhibitions and events in museums and institutions, other organizations are offering paid programs in 2022. The links here direct visitors to external offers that are not an official part of the Olympic Anniversary Program, but offer complementary offers through special reference and surprising topics.